Nonferrous metal Business Department
As it thoroughly responds to the customer requirement for nonferrous metal, the major industrial raw materials, based on professional manpower and know-how, it widens its business not only to the domestic areas but also abroad.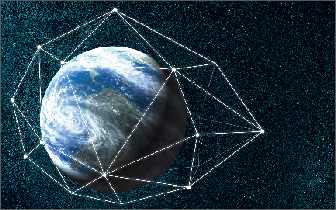 LS Global supplies nonferrous metal (i.e. industrial raw material, copper, aluminum, lead, etc.) to the whole world stably through great professional manpower and know-how.
The nonferrous metal business is realizing the value of customer satisfaction as the first priority via the best supply plan which is built on qualitative and quantitative improvement. Furthermore, the trade item is started extending the area from copper cathode, copper scrap, aluminum, lead to copper cable and is solidifying itself as the status of Global Nonferrous Metal Trader.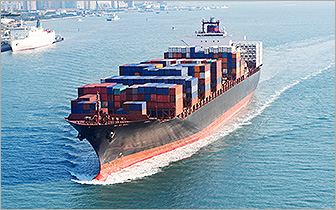 LS Global proceeds trading export, import, and even tripartite trade not only with the domestic area but also different global organizations in the whole world.
We strengthen the competitiveness by having a Partnership with LS-Nikko Copper, the domestic business, as well as leading overseas companies (i.e. CODELCO, BHP Billiton, Freeport McMoran, Aurubis, Glencore, Trafigura, etc.)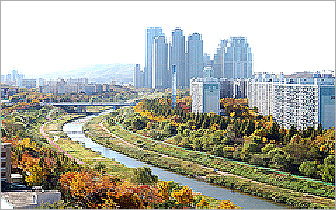 LS Global is extending a diversification of local business and sustainable business area through a long tradition of manufacturing standard and a distinctive flexibility of trading.
We are achieving steady growth by embracing accumulated expertise from LS Group affiliates (i.e. LS Cable & System, GAON CABLE, and LS Metal) and trading know-how of LS Global. Furthermore, we are pursuing our sustainable business, concerning future-oriented area such as E-scrap, etc.